Neighborhood Meeting Scheduled Monday, July 6th, 6 pm via Zoom

Please join in to meet and discuss the current state of the proposed residential development at 16/18/20R Franklin Street.

Attendees:
All those interested in the status of the residential development at 16/18/20R Franklin Street are welcomed.
City Solicitor, Beth Renard 
Ward  6 Councillor, Megan Riccardi

Agenda:
History of the Location
Current Status 
Next Steps
Questions & Answers
More information is available on the FAQ posted here: https://www.salem.com/sites/salemma/files/agendas/franklin_street_faq_exhibits.pdf
Background Information
A residential housing project located at the current site of Ferris Junkyard on Franklin Street (next to Furlong Park) was approved by the planning board in September 2018 and consisted of 42 units, in 5 buildings, with parking located underneath each building in addition to surface parking.
The original plans submitted included a plan to remediate the contaminated land and utilized three parcels on Franklin Street. One of those parcels – a 25,000 sq ft strip of land which runs from Franklin Street to the river abutting Furlong Park – currently has it's ownership in dispute. The City Council was in Executive Session discussing the nuanced technicalities of this parcel. As litigation was, and is, a possibility, the Executive Session was needed to review the history and scenarios with the City Solicitor, Legal Counsel, the City Council and Parks Department.
The project currently has three designs approved by the planning board pending the conclusion of the land in dispute: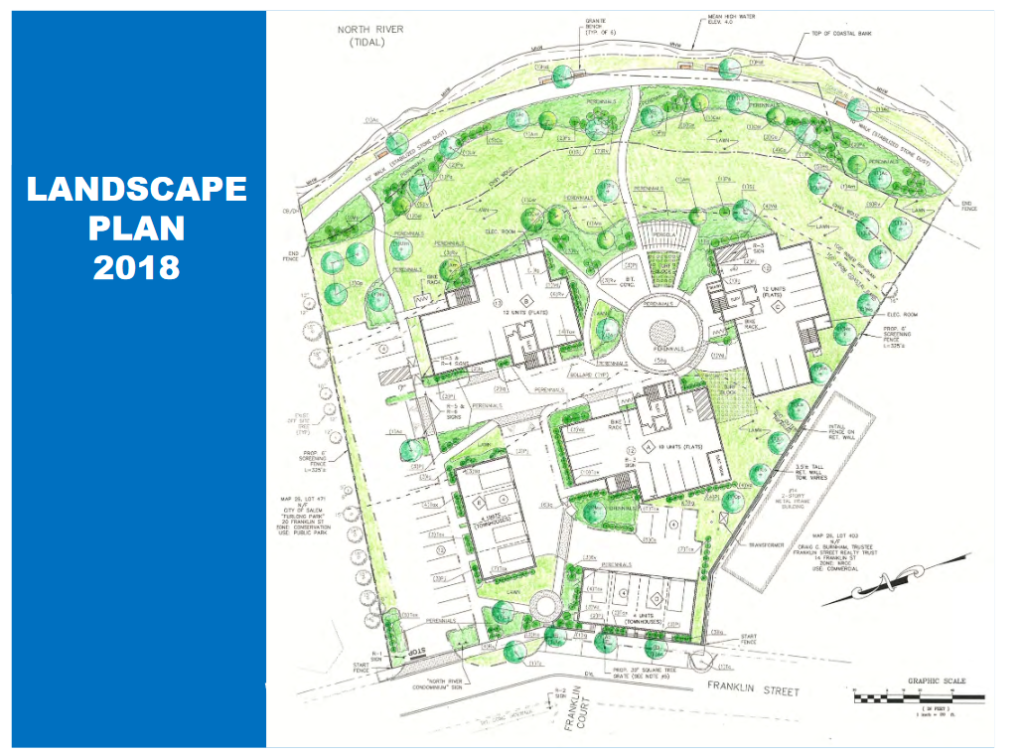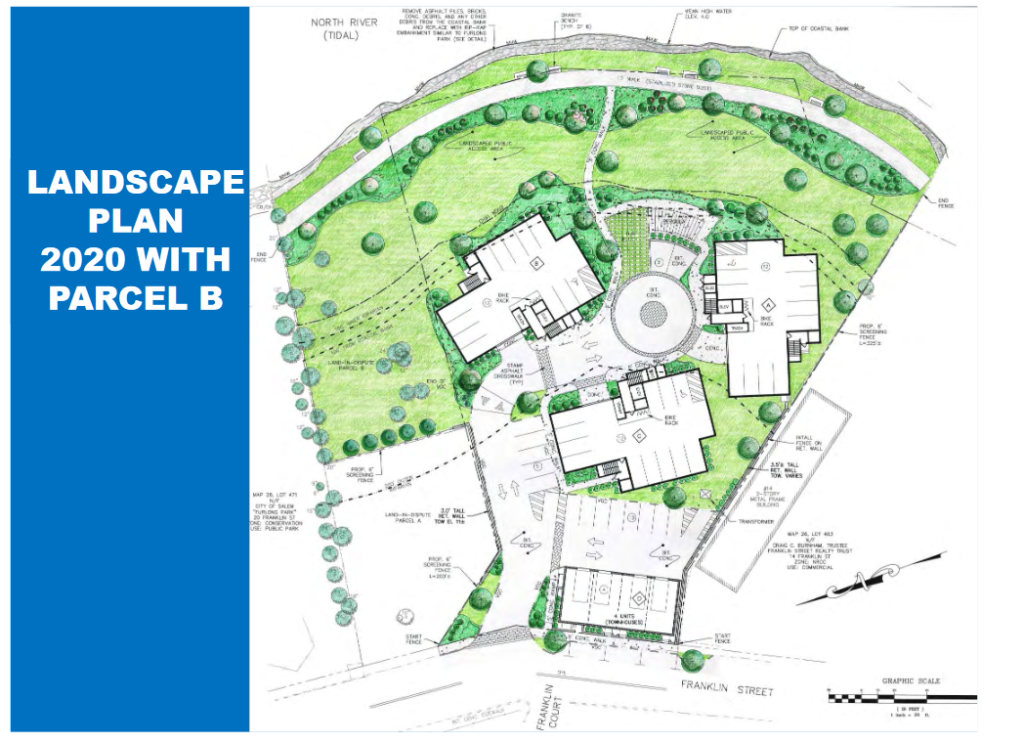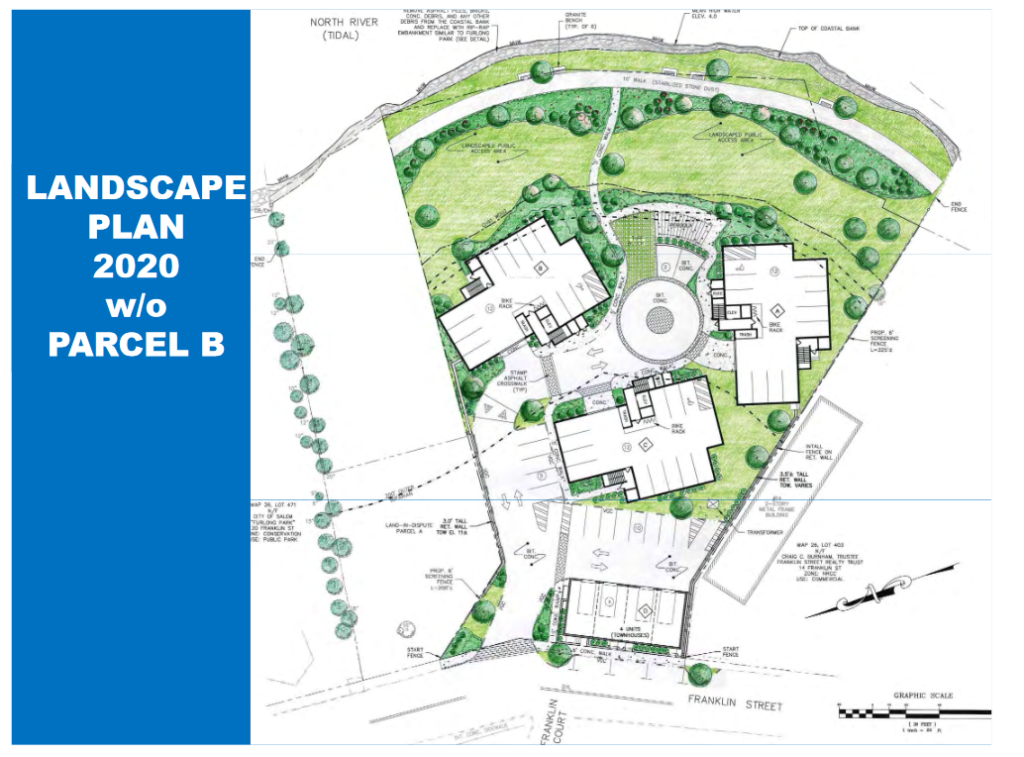 I will also be available to schedule a time to meet onsite in person to discuss any questions you may have.
Additionally, you can send questions to me in advance via email at mriccardi@salem.com.