I have committed to sending a weekly update out to those that are interested. Have you signed up yet to receive this? You can sign up here
Here is the latest update: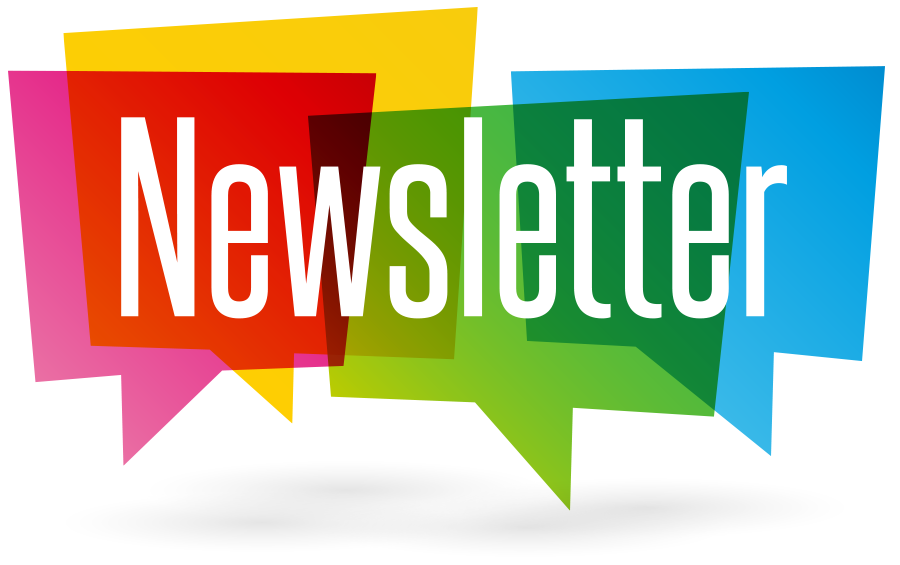 A packed update this week; continue reading to hear more on:
Super Tuesday Voting Day
16/18/20R Franklin Street (Ferris Junkyard) Development Update
Boston Street Improvement Project
Committee Updates
Council Updates
Upcoming meetings / events
Super Tuesday! If you did not get a chance to vote early at City Hall this past week, then Super Tuesday voting is here! Primary Election, Tues., March 3rd: 7:00 AM to 8:00 PM –
All of Ward 6 votes at the Bates School on Liberty Hill Ave. School will be in session, so please be sure to pay attention to the signage regarding parking and the entrance through the front door. The gymnasium is handicapped accessible from the elevator to the right when you walk in the front door. Check your voter registration status here: https://www.sec.state.ma.us/VoterRegistrationSearch/MyVoterRegStatus.aspx

16/18/20R Franklin Street (Ferris Junkyard) Development Update: I have been notified that amended plans for the Franklin Street Development Project (Ferris Junkyard) have been submitted to the Planning Board. These plans will be presented at an upcoming Planning Board meeting. The plans will have a reduced unit count, and there will be no buildings on the parcel that is often referred to as "Land in Dispute".
The City Council has been in Executive Session for over a year discussing the nuanced technicalities of this parcel ("Land in Dispute"), and there will be a public meeting soon to discuss the findings. As litigation was, and is, a very real possibility, the Executive Session was needed to review the history and scenarios with the City Solicitor, Legal Counsel, the City Council and Parks and Rec. Please be sure to follow along here, or my facebook or twitter pages, to keep up to date on the upcoming meetings. I will be sharing those dates soon.
I would love to hear your questions that you have concerning this project. I may not have the answers immediately, but will work on getting them for you. As this is a complicated matter, I would also like to have a FAQ created to help get information out prior to the Public Meeting.

Boston Street: While not in Ward 6, many of us travel Boston Street and are aware of it's desperate conditions. The city is working with the Mass Dept of Transportation on an improvement project. The project is currently at the 25% design phase. An initial presentation was made to the Ward Councillors this past week and the next steps will be Public Meetings to gather feedback on the design. Ward 6 Councillor Morsillo wrote up a great summary of the project and it can be viewed here: https://www.pattiforsalem.com/blog/redesign-of-boston-street-25-design-stage

Committee Updates: This past week was the first meeting of the year for the Administration & Finance Committee. At the meeting, there were three topics discussed: Funding for improvements to the first level of the Museum Place Parking Garage, Funding for the Ryan vs The City of Salem legal bill ($120,000) and Funding for Highland Ave Corridor Study ($40,000). All were sent back to council with a positive recommendation, and approved by the Council the next evening.

Council Updates: At this Thursday's meeting there were a few new topics on the agenda, including:
Finance: An approval for funds to repair some wiring for the lighting at Leslie's Retreat Park. Those that walk through this park in the evening know that the lighting here needs improvement. The first step to doing so is to repair the wiring that has been damaged by water. The next step will be a request for a Capital Improvement Project to upgrade the luminaries in the park.
The first presentation of an Inclusionary Zoning Ordinance. Similar to the Accessory Dwelling Unit Amendment that was presented at the previous meeting, the next steps on both of these will be a joint Public Meeting with the Council and the Planning Board. If you would like to view the drafted ordinances, please let me know. Follow along here and on my facebook page for updates on the Public Meeting Dates.
A resolution supporting the creation of the South Salem Commuter Rail Station. Did you know that the Salem Station is the busiest station in the MBTA Commuter Rail system?
Two items were sent to the Committee on Public Health, Safety and the Environment; 1; an order to discuss single use plastics, nip bottles, styrofoam, helium balloon release, and cigarette butt. 2; The discussion of a draft ordinance on the prohibition on new fossil fuel infrastructure in major construction. When the meeting dates are confirmed for these committee meetings, I will post.
Upcoming Meetings
Bicycling Advisory Committee Meeting: Wednesday, March 4th, 6:30pm, City Hall Annex; North Street and Harmony Grove Road are two Bicycling Infrastructure Projects in the beginning stages of discussion and appear on the agenda.
Mack Park Neighborhood Association and the North St Northfields Association Joint meeting Tuesday, March 10th, 6:30 at the Salem Moose Family Center at 50 Grove Street: We are super excited about the Mack Park Food Farm project that began in late fall of 2019. This is such a fantastic new opportunity for people of all ages and abilities in our neighborhood and city wide to begin working together from ground up to help this flourish into a thriving, productive garden and foraging forest which will yield volumes of fruits, vegetables, herbs and nuts to help feed our community! Best of all… it just happens to be in OUR back yard! Join us for a discussion that should answer all of your questions. What is it exactly? What will be planted? How can you volunteer to help this become successful? Who will have access to the free fruits, nuts and vegetables grown at the Mack Park Food Farm? Come down and join the discussion and find out the answers to those questions and so much more!!!